Meet Our Team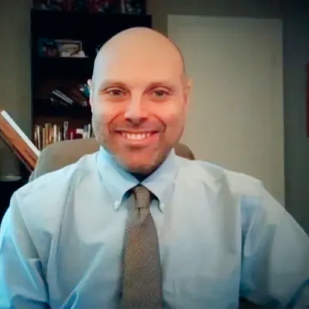 Jacob Williams, MA, LPC (Founder)
As a former teacher, I have seen firsthand the impact that conditions like ADHD, PTSD, anxiety and learning disabilities can have on performance and daily life. This is what led me to study psychology. I wanted to help treat the issues that I saw holding back my students from achieving their full potential within my classroom – and in the outside world. For this purpose, I choose to provide Neurofeedback therapy (also called Neuromodulation therapy).
Lauren Dubois, MA, LPCA
I have over six years of experience working in the mental health field and have worked with individuals with autism, traumatic brain injuries (TBIs), post-traumatic stress disorder (PTSD), depression, anxiety, mood disorders and those on the schizophrenia spectrum. I am also experienced in guiding people through suicidal episodes and crisis situations.
Working on these serious issues, I believe we can make a difference together.

view full description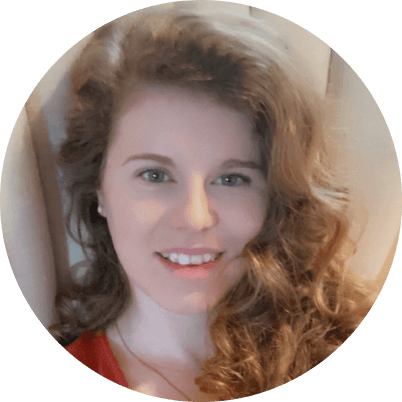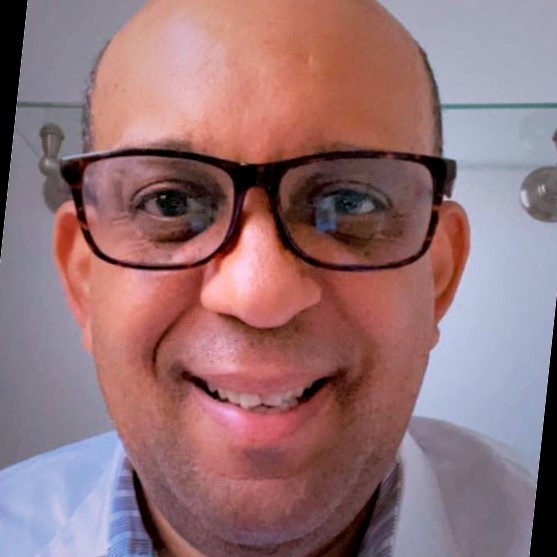 Eric Taveras, MA, LPCA
I work with kids, young adults, and adults. I have extensive experience working with those involved in the court system through my work at community mental health organizations. In the past, I have also managed youth programs.
I am grateful for the opportunity to help.
Renee Anzovino, MA, LPCA
I work with a variety of populations – from adults to couples and groups – and am passionate about normalizing conversations around mental health in underserved communities. I focus on helping my clients overcome obstacles, improve their personal relationships and find fulfillment in being the best version of themselves.
In my work, I view the counseling process as an alliance between the client and the therapist.

view full description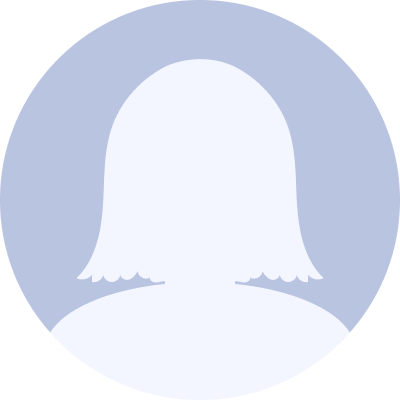 Wendy Liebman, MA, LPC
Bio coming soon. Wendy joined the practice in May 2023. We are excited to begin building her caseload. She brings a reassuring mixture of experience and humor to her practice.